Empowering Children, Families &
Communities
to Build a Promising Future.
Empowering Children, Families &
Communities
to Build a Promising Future.
Welcome to Artly World Nonprofit.
We are inspired by those moments when people recognize their true potential.
Our Initiatives

We empower children, families, and communities with creative opportunities and arts initiatives that enable them with the skills and support systems to excel in their personal and professional lives.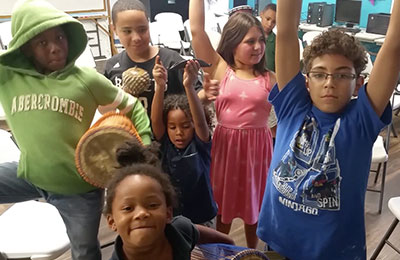 CHILDREN
We provide high-quality music and culture enrichment programs free of charge and onsite to children in Austin's underserved communities.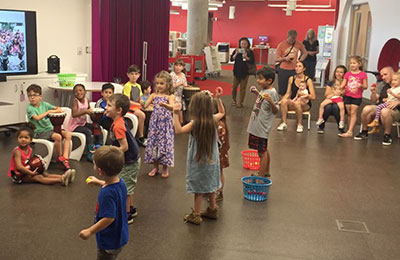 FAMILY
We conduct fun and engaging arts, music, and culture programs for families and communities to enjoy together.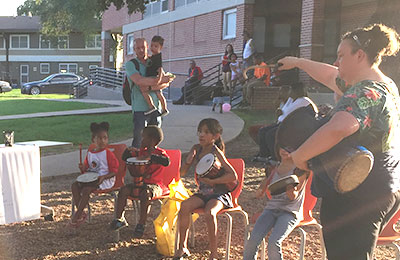 COMMUNITY
We provide opportunities for broader community engagement in the arts, while also actively supporting individuals who are pursuing the arts as a career.
Imagine…
Imagine a world where all are empowered
to realize their true potential
and their important role in the future of their communities.
This is what Artly World Nonprofit envisions.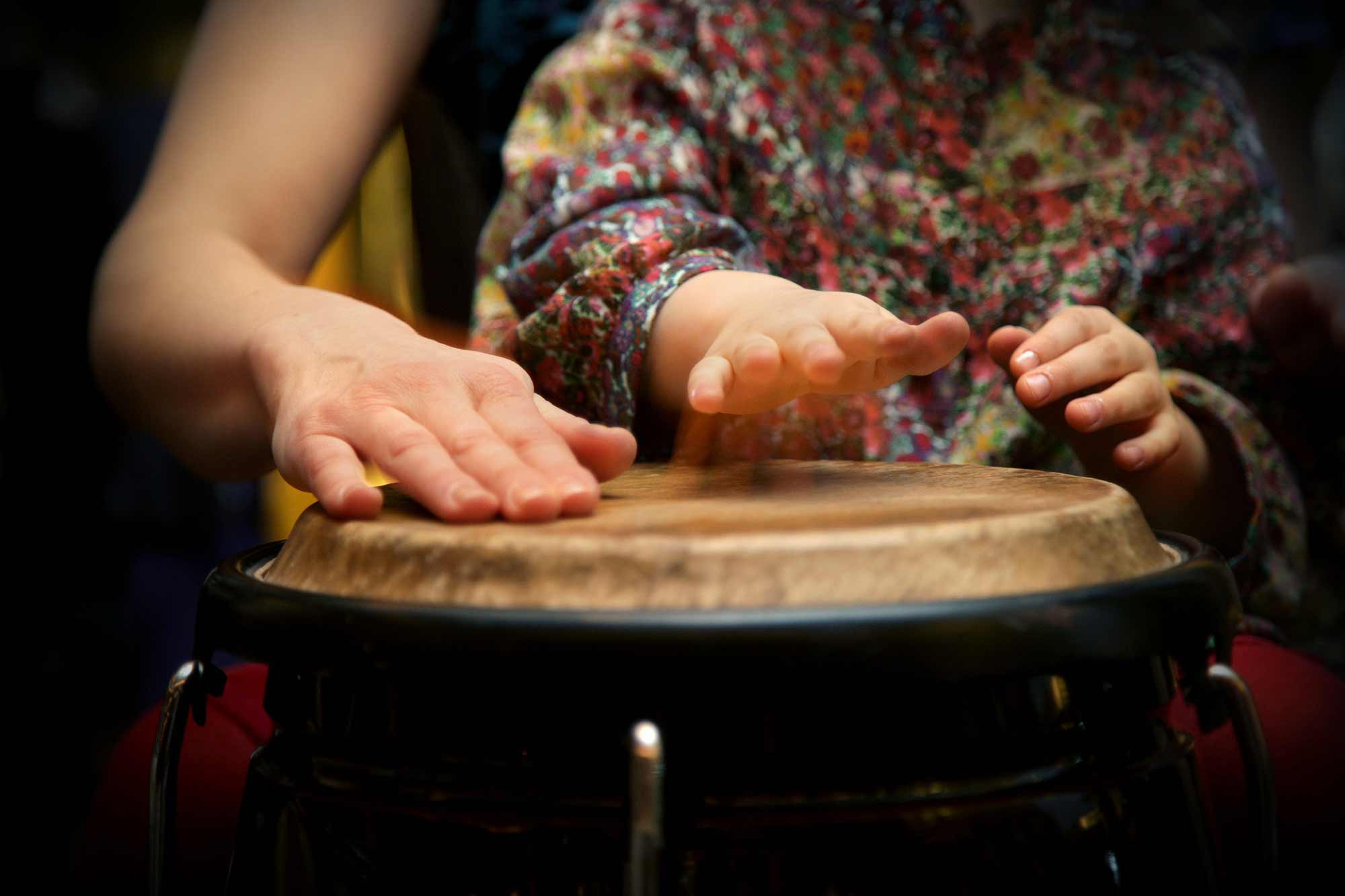 Thank you for your support!
Your contribution helps us provide programs that support artists, musicians, and performers and make the arts more accessible to all.