Celebrating Local Arts and Empowering Artists

Austin Arts Fair is a celebratory arts market event that invites the local public and visitors from Central Texas area and beyond to experience Austin's local arts and music scene in a truly memorable way.
During the event, local artists and artisans showcase their work and deepen their connections with community members. Attendees and guests can interact directly with creators as they browse and shop for art, participate in community arts activities, and enjoy live music and arts demonstrations throughout the day.
Supporting local artists and performers and encouraging public engagement in the arts
Public Attendees and Visitors in 2019 and 2020 Markets
Local Artists and Performers Supported in 2019 & 2020 Markets
Of Artist Participants Sponsored with Free Booth Space
Supporters and Community Partners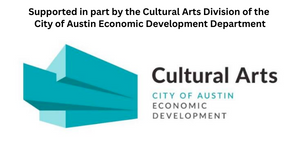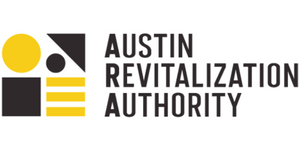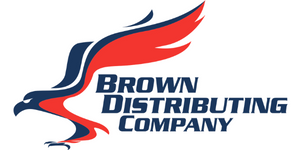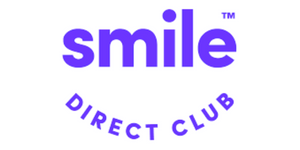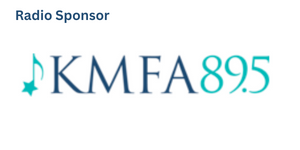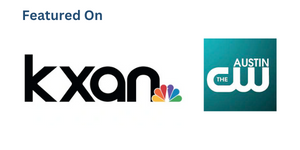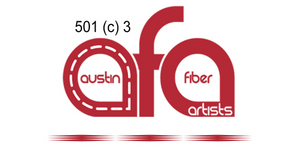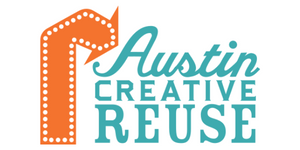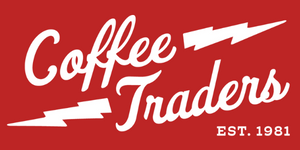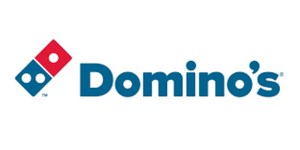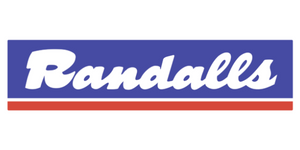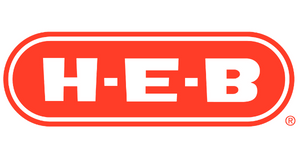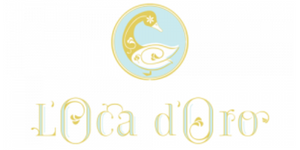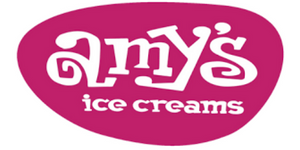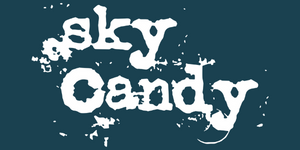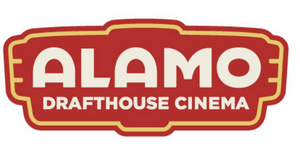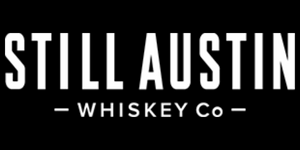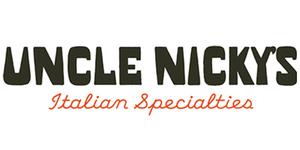 Supporters and Community Partners