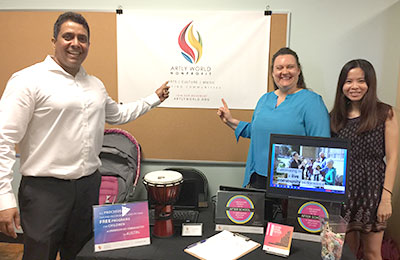 Volunteer
We're grateful for the individuals and groups who donate their time and talents to help us achieve our mission of empowering communities.
Volunteering with us is a great way to engage with the broader community, inspire children, share your talents, meet new people, and, most importantly, have fun. We have many different volunteer opportunities for volunteers to assist with our programs, community events, and fundraisers. Fill out the volunteer application to explore how you can help!
Spread Awareness
We're glad our mission resonates with you. We need your help to spread word about our cause and organization. Stay up-to-date and help spread awareness by signing up for our newsletter, liking us on Facebook, following us on Twitter, Instagram, and LinkedIn, and sharing our updates with your friends.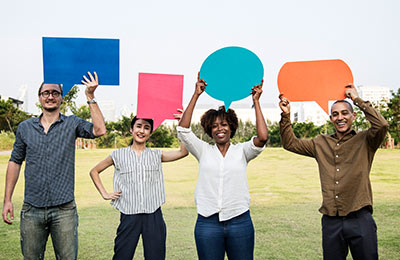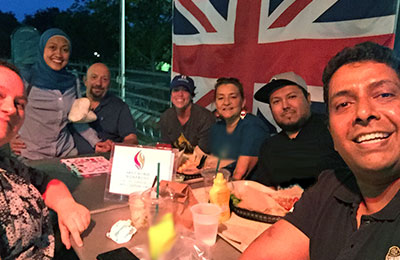 Community Conversations

Periodically, we hold open meetings for community members to join our conversations and get more actively involved in our cause. These meetings are opportunities for members of the community to publicly voice their vision for Austin's evolving musical and cultural scene. We use these opportunities as a platform to explore how we might address some of these local concerns through our organizational efforts.

Become an Advisor
We seek strong individuals who are inspired by our mission to make real world changes and take meaningful actions to advance our cause. Some key areas of opportunity are participating in strategy meetings, calling and meeting political leaders, speaking at important events, advising and contributing in our monthly meetings, hosting or promoting our events, and writing articles or shooting videos to promote our purpose. Get in touch with us to explore how you can help support our mission.