What We Do
We empower children, families, and communities toward a brighter future through creative opportunities and arts initiatives.
We do this by providing enriching arts and cultural programs that engage local communities in building stronger support systems and developing a greater awareness of diverse perspectives and possibilities. We offer our programs through afterschool classes, family engagement initiatives, and community arts projects.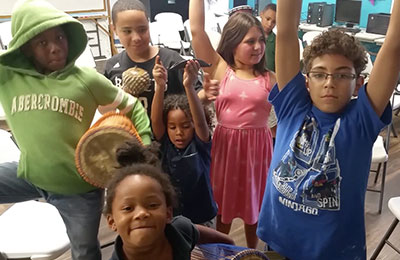 CHILDREN
We provide high-quality, enriching arts and music programs free of charge and onsite to children and families in underserved communities with limited or no access to such resources. Our children's programs focus on community engagement and youth development of the critical life skills necessary for them to succeed in their personal and professional lives.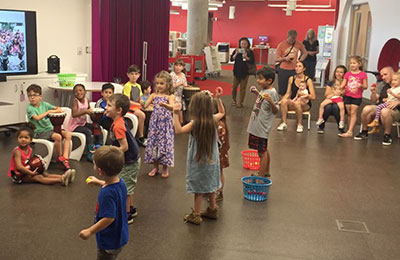 FAMILY
We provide family-oriented, kid-friendly arts and music classes, meet-ups, and workshops free and open to the broader Austin community. These activities provide fun opportunities for children and families to participate in the arts, engage in their local communities, and learn about different music, cultures, and traditions from around the world.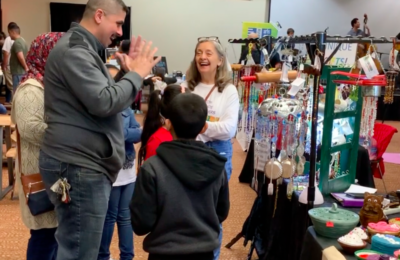 COMMUNITY
We provide resources and opportunities for artists, musicians, and performers to share their craft with families, communities, and a broader audience through meaningful arts experiences. Our community programs and events encourage broader community engagement in the arts and empower artists with the support and resources needed to succeed in their careers.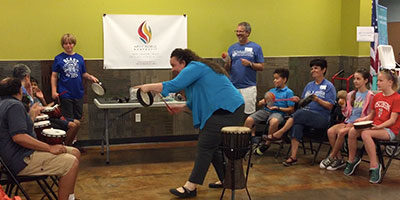 Our Approach
We believe creativity and the arts are a unique platform to empower children, families, and communities toward a brighter future. Our initiatives support the accessibility of arts programming among underserved populations and provide the resources, tools, and support systems needed for artists, musicians, and performers to pursue successful careers in their respective disciplines and communities. Our aim is to provide meaningful arts and cultural experiences that inspire people to reconnect with their own innate creative spirit and realize a world of unlimited possibilities.
Reach out to us to explore how we can help you and your community.