Events Search and Views Navigation
Event Views Navigation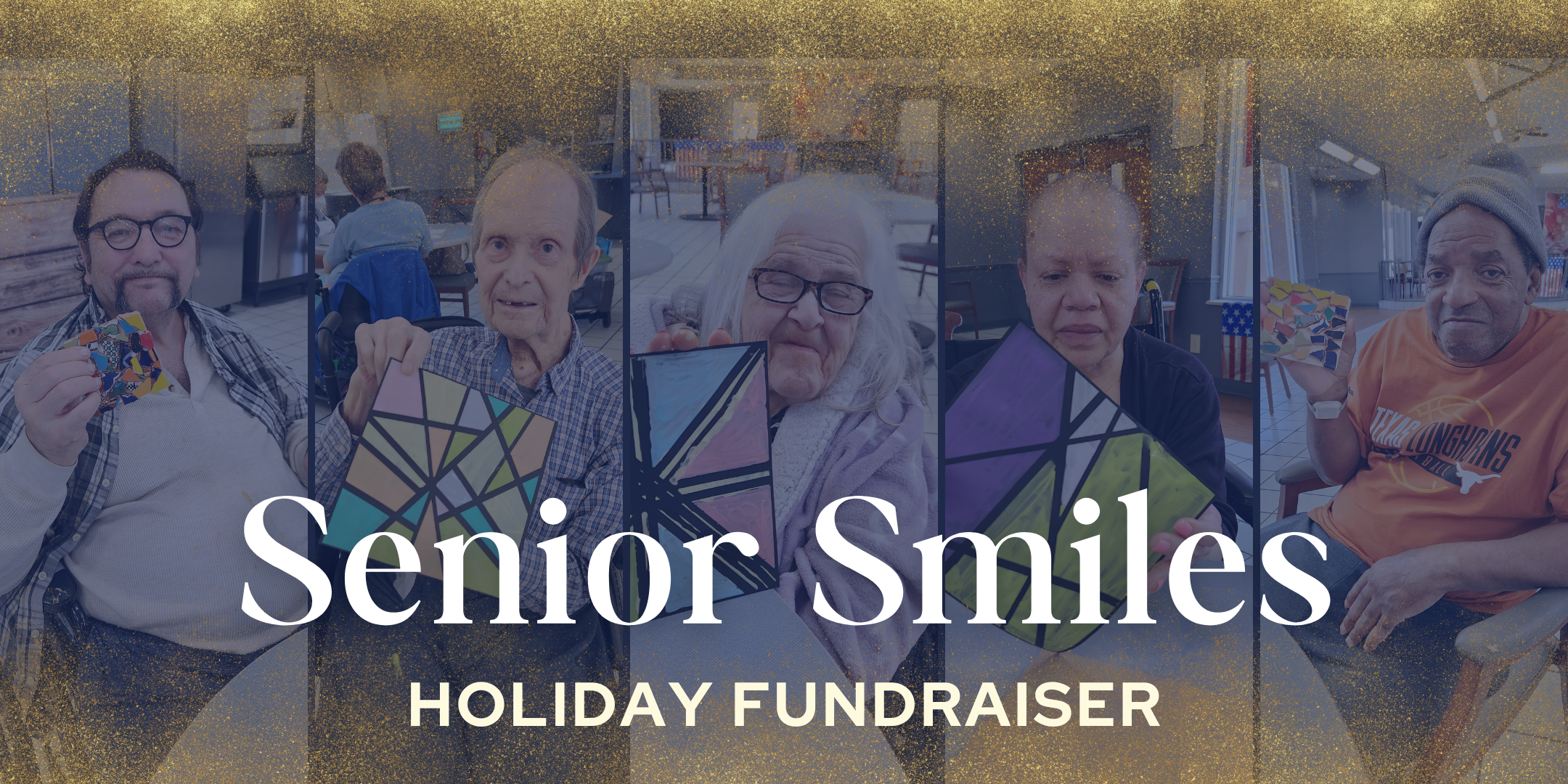 Be part of a meaningful cause this holiday season. Donate to our Online Holiday Fundraiser supporting arts programs for low-income seniors in Austin.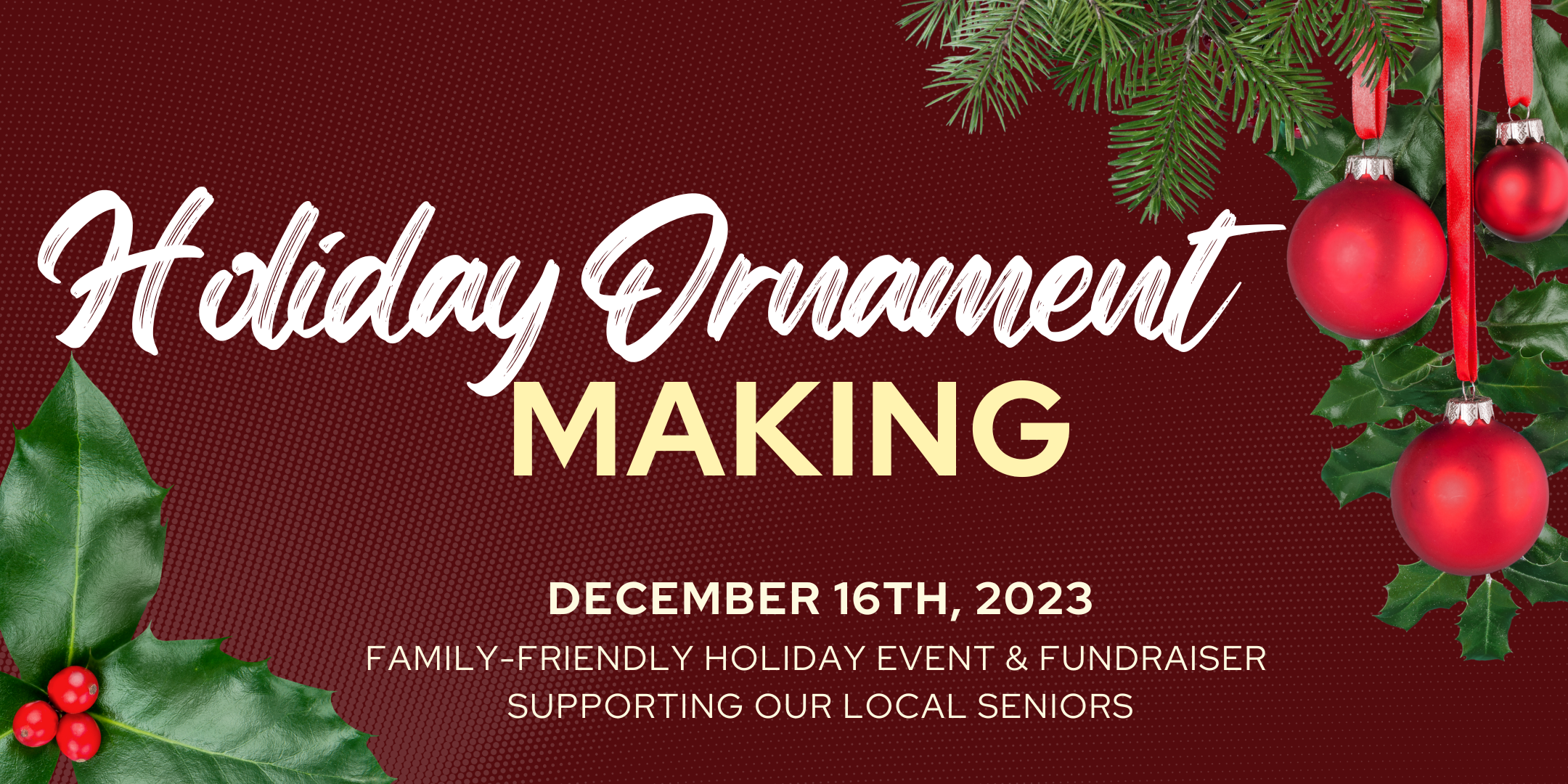 Holiday Ornaments!
1605 E 38 1/2 St, Austin, TX
Bring your loved ones and be part of this special holiday event benefiting local seniors! Craft holiday ornaments, and enjoy seasonal treats, holiday-themed entertainment, and artwork made by local seniors. All while supporting a good cause!