School Programs
We provide hands-on, fun, creative music and culture programs to school-age students through in-school workshops, afterschool classes, and summer camps. Our school programs have been carefully crafted by ethnomusicologists who have traveled extensively to study the music, culture, and traditions of people in different parts of the world. The programs combine music and arts learning with cultural exploration into immersive cultural experiences designed to help young minds build critical life skills that will help them thrive in both their personal and professional lives.
Why It Matters

Let's face it: Today's kids are more comfortable with technology than any other generation before. They're experts at using technology to access information, games, and media. They've grown up using technology as a primary form of social interaction. And now with the rise of kids coding classes and STEM-focused education, they're on their way to reshaping our world through scientific and technological advancements that we haven't even imagined yet.
But with all the focus on technology and digital media today, how often do children put down the screen and interact with others on a face-to-face, human level? When do they have the opportunity to create and collaborate with others in person? How are today's kids developing healthy social habits, empathy, and meaningful relationships?
Children need opportunities to practice developing their creativity and interpersonal skills in order to be successful in today's global professional world. And our school programs provide children a safe and productive space to do just that. Kids develop their creativity, learn how to work as a team and build a community, and practice skills in leadership, collaboration, and communication. And because they are having fun while doing it, these lesson will stick with them in the long run.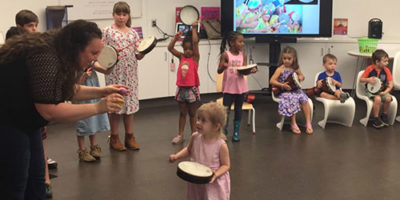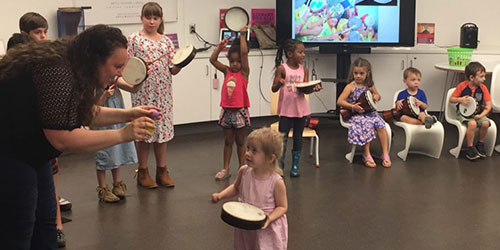 Afterschool Sessions
During the school year, Artly World Nonprofit partners with local schools, districts, and nonprofit organizations to provide afterschool classes led by professional musicians and educators who specialize in teaching music and culture to school-age audiences. Afterschool students enjoy weekly or bi-weekly meetings with engaging, game-like music and movement activities that help them develop skills in leadership, creativity, communication, and innovative and critical thinking. Our exciting 8 to 15-week programs culminate with an opportunity for students to share what they've learned with their local communities through a live world music performance for friends and families.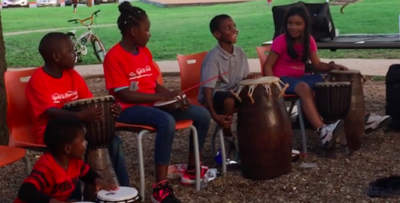 Summer Camps

Outside of the school year, Artly World Nonprofit provides fun and exciting world music summer camp programs to children ages 5–12. Each camp focuses on the music and culture from a specific area of the world, including countries such as Cuba, Puerto Rico, Ghana, Egypt, India, Indonesia, and more. We combine music & arts learning, cultural exploration, and life skills development into a fun and exciting summer camp experience. Children play instruments, sing, dance, and learn about different traditions from around the world. Each camp culminates in an opportunity for the campers to share what they've learned with friends and families in a live world music performance for the community.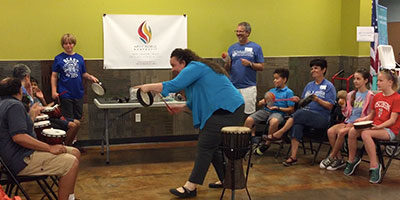 In-School Workshops

Artly World Nonprofit provides fun and exciting in-school workshops to preschool and school-age students. We offer regionally-focused programs that celebrate communities and traditions in the state of Texas, as well as world cultures programs that explore traditions from different countries such as Cuba, Brazil, Ghana, India, Indonesia, and more. Our workshops combine hands-on music & arts learning and cultural exploration into a fun and interactive experience. Students enjoy learning about different cultures, playing instruments from different countries, and interacting with their friends through group-based movement and music activities.