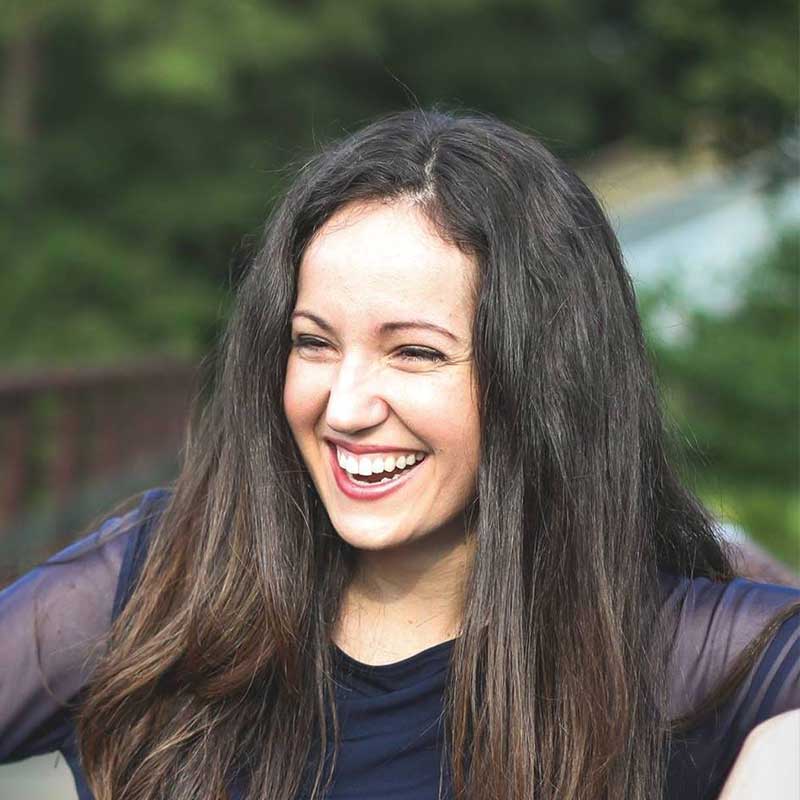 Annie Medley
Director
Annie Medley specializes in the acquisition and development of human capital. She holds a M.S. in Human Resource Development from the University of Texas and has over ten years of experience recruiting and training successful teams in companies in Texas and New Mexico. Her expertise and experience brings a wealth of insights to community engagement initiatives and the development of a diverse, dynamic team and work culture. Annie is a strong supporter of local music scenes and is passionate about how the arts can help young minds discover their unique qualities and strengths.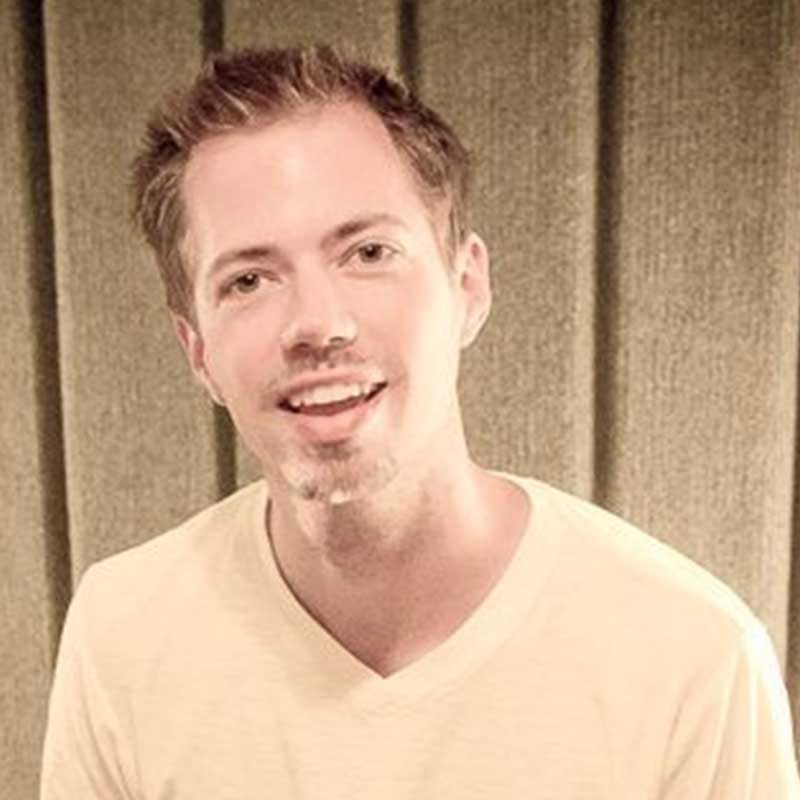 Director
Craig Sheffield is a dedicated music producer and educator who has worked with numerous organizations and schools to enrich the lives of those around him. He is currently a program director for an independent music and arts festival in Taiwan and holds a B.M. in Music Education with over thirteen years of experience helping adults and children. Growing up in Southeast Texas and living abroad has expanded his understanding of the uniqueness and beauty of various cultures, and through his experiences he recognizes the difficulties many people face to overcome prejudice. He fully supports the Artly World vision of a compassionate and aware community and believes that through education, open communication and understanding we can better ourselves and our society.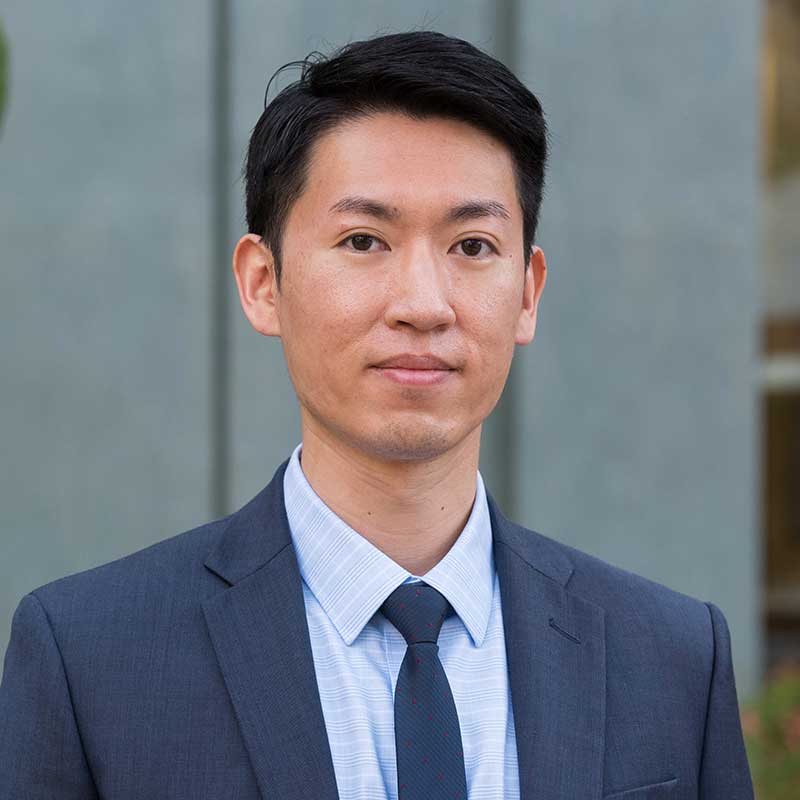 Eddie Chia-Hao Hsu
Director
Eddie Chia-Hao Hsu is the Curator for Asia at the Musical Instrument Museum in Phoenix, USA, where he oversees the museum's Asian collection and related exhibits. A Taiwan native, he holds a PhD in ethnomusicology from the University of Texas at Austin. He has studied and performed music in a variety of musical traditions, including Chinese dizi flute, maqam-based music on the nay end-blown flute, Taiwanese Indigenous nose flute, and Javanese gamelan. With his expertise and experience working in nonprofits, he is passionate about how musical instruments and music-making can facilitate cultural awareness and inspire appreciation of art.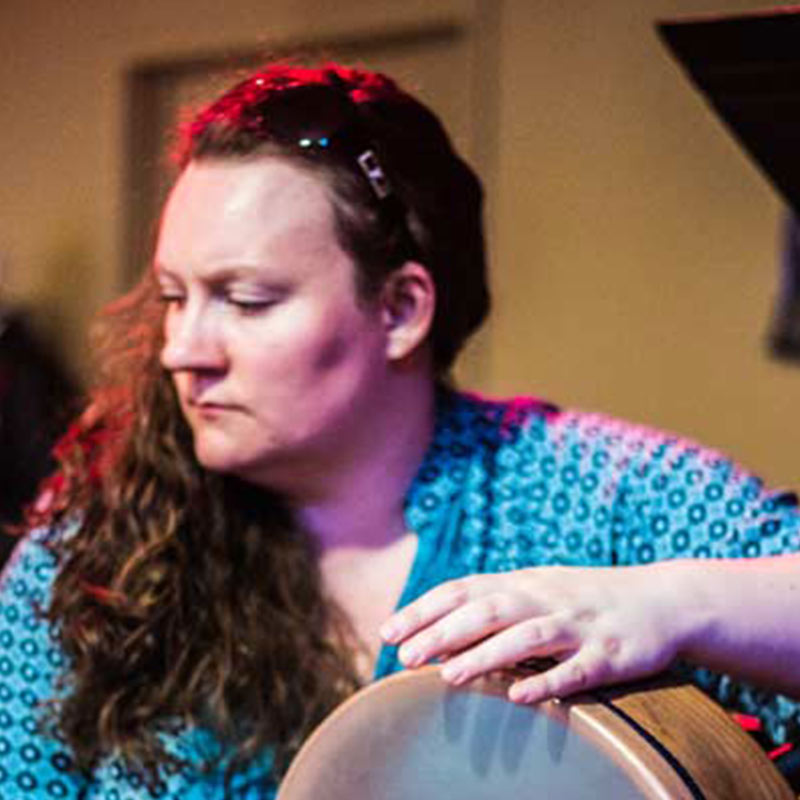 Myranda Harris
Program Director
Myranda Harris is an educator and ethnomusicologist with more than fifteen years of teaching and mentoring experience. She holds a M.M. in Ethnomusicology and B.M. in Music Education from the University of North Texas, where she built a diverse cultural vocabulary studying and performing music traditions from West Africa, South Asia, Indonesia, the Caribbean, and the Middle East. She has worked closely with musicians from Ghana, Indonesia, and India and conducted extensive first-hand research in these areas of the globe as part of her ethnomusicology fieldwork and development as a musician. Myranda has a passion for leading arts initiatives that promote community engagement and participation, and she believes that the arts can unite people and communities from diverse backgrounds.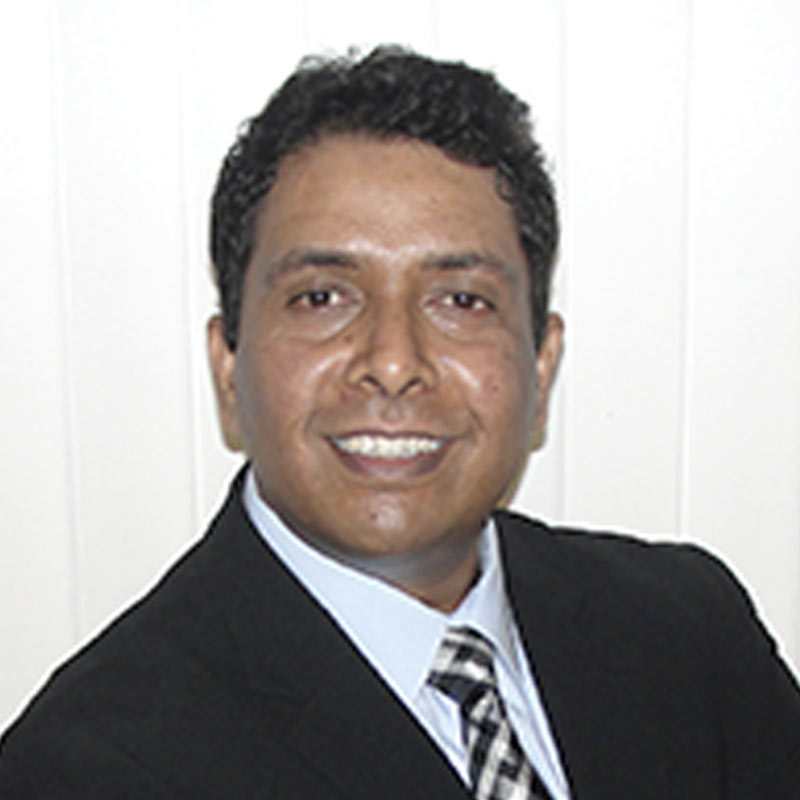 Roshan Manjunath
Executive Director
Roshan Manjunath is a seasoned entrepreneur and business leader with over 17 years of experience building and managing successful companies in India and the U.S. He represents capital investment groups and private investors in mergers, acquisitions, divestitures, recapitalizations, and strategic planning. As an entrepreneur and immigrant, Roshan brings unique insights into the importance of interpersonal relationships and cross-cultural understandings. He's a persuasive and engaging writer, speaker, and advisor who advocates that the human experience extends much beyond economic endeavors. Roshan believes that participating in the arts can help people reconnect with what it really means to be human and help young minds develop into whole, integrated individuals.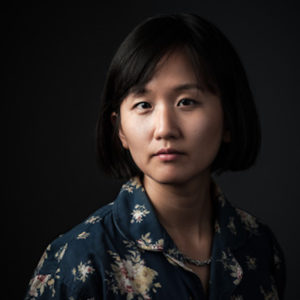 Jieun Beth Kim
Advisor
Jieun Beth Kim is a visual artist, an art educator, and a public servant, creating cultural arts programs for the public. She believes in the benefit of healing individuals through creative actions and cultivating connections for a healthier community. By learning to communicate emotions, to comprehend abstract ideas and to feel compassion, creativity inspires a balanced society. With her background of living in four different countries and twelve cities throughout her life, Jieun Beth experienced the effect of separation, but also witnessed the harmony of connection. It is this unique experience she would like to share with others through her knowledge and skills as part of the Artly World's advisory council.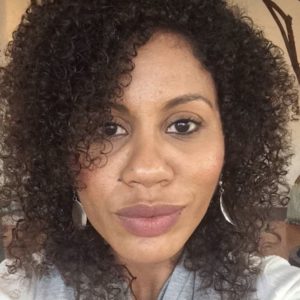 Viviane Santiago
Advisor
Viviane Santiago is a mental health counselor who works with young adults at risk of or experiencing homelessness, as well as an individual therapist who focuses on trauma and immigration stress within the Brazilian community. Understanding the impact of trauma on an individual's life, as well as the ways in which race, gender expression, sexuality and immigration status intersect to inform an individual's experience in navigating the world, provide the framework through which Viviane connects with her clients, offering support in their journey of self-understanding. Her work as a mental health counselor, as well as 15 years of experience as an activist with the Black Movement and Hip Hop Movement in Brazil, enables her to provide Artly World not only with a deeper understanding of how systemic issues play out in everyday practice, but also with the belief in hope, change, resilience and how art can be a an instrument in creating connections that foster the absolute beauty of healing.