Our Programs
Our programs are crafted by experienced educators and ethnomusicologists who have spent decades traveling the world researching the music and culture of different peoples and countries. Our curriculum combines music & arts learning, cultural exploration, and life skills development into an inspiring and engaging educational experience for children.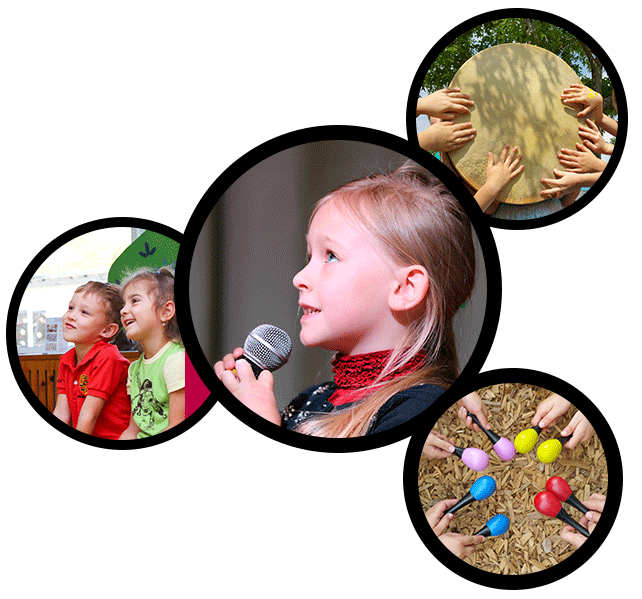 Our Classes
Our classes are hands-on immersive experiences that empower young minds with vital skills to give them an edge in becoming innovative, knowledgeable, and successful in both their personal and professional lives.
We empower young minds by providing a fun and unobtrusive space for them to:
Develop skills in leadership, collaboration, teamwork, and innovative & critical thinking.

Experience different cultures, traditions, and perspectives firsthand through engaging group activities and exercises.

Explore creative opportunities to become more actively involved in their own communities.